How to be a kick-ass UX designer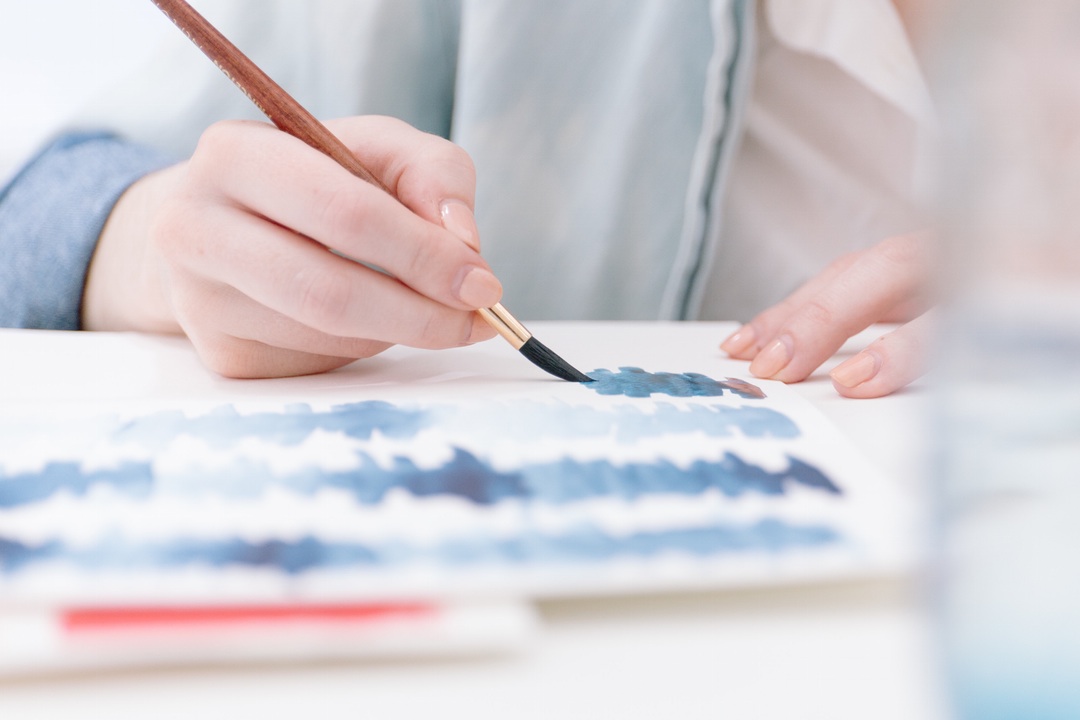 One minute you're designing and on top of the world, the next you're suffering from the imposter syndrome. You are bogged down in red tape and bureaucracy. You are feeling stuck and lost. You aren't sure what to do. Needless to say, product design is an area rife with land mines, and it can be a stressful, nail-biting nightmare. Fear not, I have curated 3 pieces of wisdom to help you navigate these choppy waters. Here, I dole out my best how-to-be-a-kick-ass-designer advice to help you become a better UX Designer.
Lesson #1: Trust yourself
Being a designer at a startup means that you'll be on an insane roller coaster ride. There's so many challenges and voices demanding your attention all at once. When that happens, take a moment, leave the noise and ask yourself these 2 questions, What's the concept? What solution will support that idea?
The first time I heard this piece of advice, it sounded practical. It sounded like a no-brainer.
It all goes back to: if you believe something wholeheartedly, other will people will believe it too.
You can't convince someone - whether it's your boss, a co-worker your client -that you're awesome and fabulous if you don't think you are. It's not about having 10,000 Dribbble followers or a bunch of "thumbs-up" on your Behance posts, but a creative confidence that comes from deep down.
You will be stronger if you design with conviction, and trust yourself as a designer and as a person.
Lesson #2: Form follows function
It's not just about the aesthetics and being hip. It's easy to be seduced by the pixel-perfect designs on Dribbble or Behance. These are great sites for graphic design, rather than UX.
Don't be fooled by the Dribbelisation of design.
UX is about making a meaningful impact with functional designs. If an app looks pretty, but it doesn't help you accomplish anything, it's not worth it.
Lesson #3: Prototype
When you make prototypes, you can make better decisions for the next iteration.
Prototypes help you visualize and try out different solutions. Depending on the project, I use InVision, Proto.io, Keynote or Marvel to make software prototypes. These apps help you flesh out different ideas. Clicking through your own prototypes will make you weed out dead-ends within your own designs. Fix it before your designs move onto the code phase.
That's all there is to it.
The sooner you realize that being a designer isn't just about pretty pixels - it's about unleashing the creative potential within yourself - the smoother things will go and the happier you'll be.